Blog
Expert guides on round-robin scheduling, league management, and sports regulations
Run your league like the pros! Articles and step-by-step guides that can help improve league performance and streamline scheduling.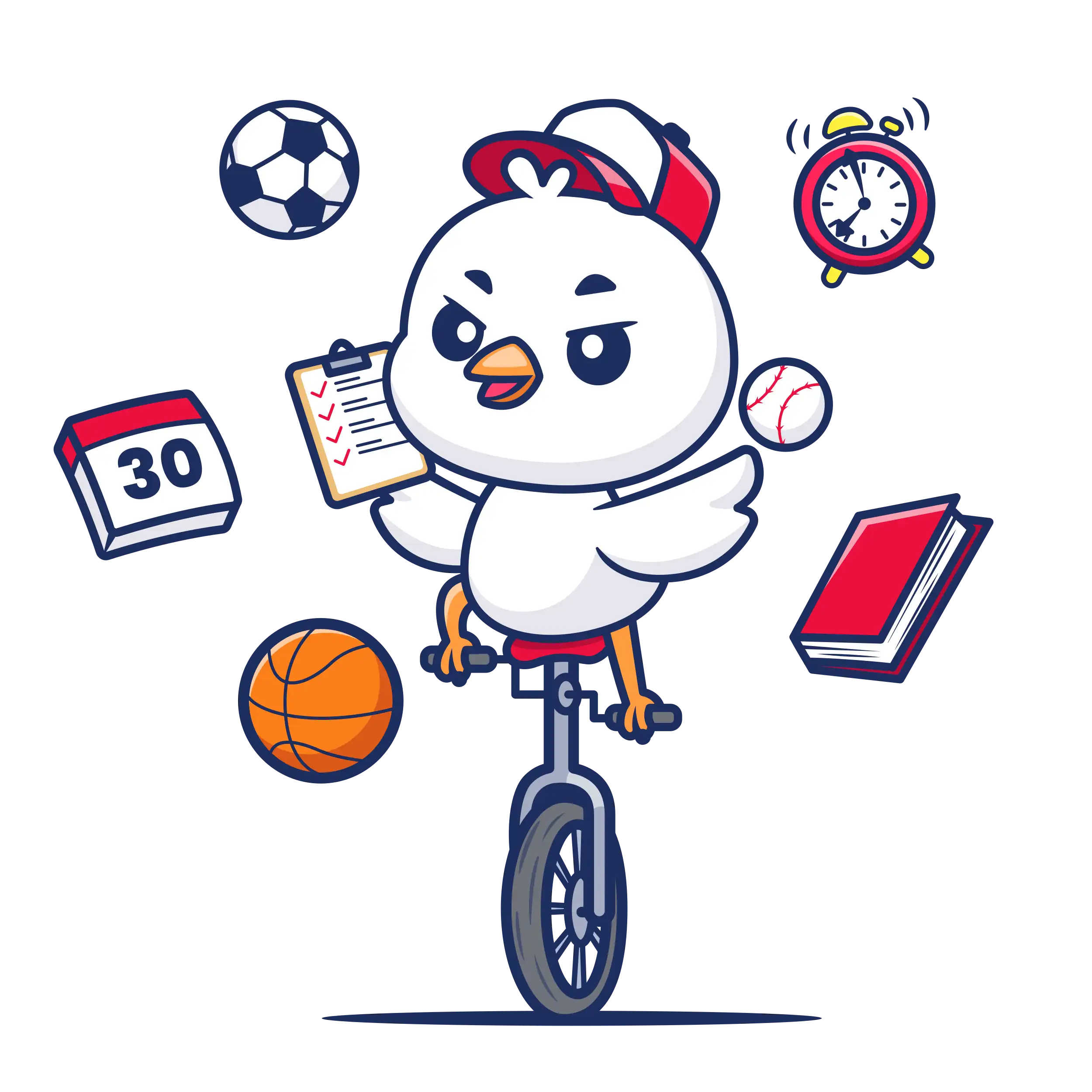 Sports managers are ultimately responsible for steering their sports organization, small or large, toward long-term success.
Read More
Looking for a way to generate 8-team league schedules quickly and effectively? You've come to the right place.
Read More