Sports scheduling made simple.
Diamond Scheduler makes planning your league's complex season easier than ever. Create your first schedule in minutes for free. It's fast, fun, and simple.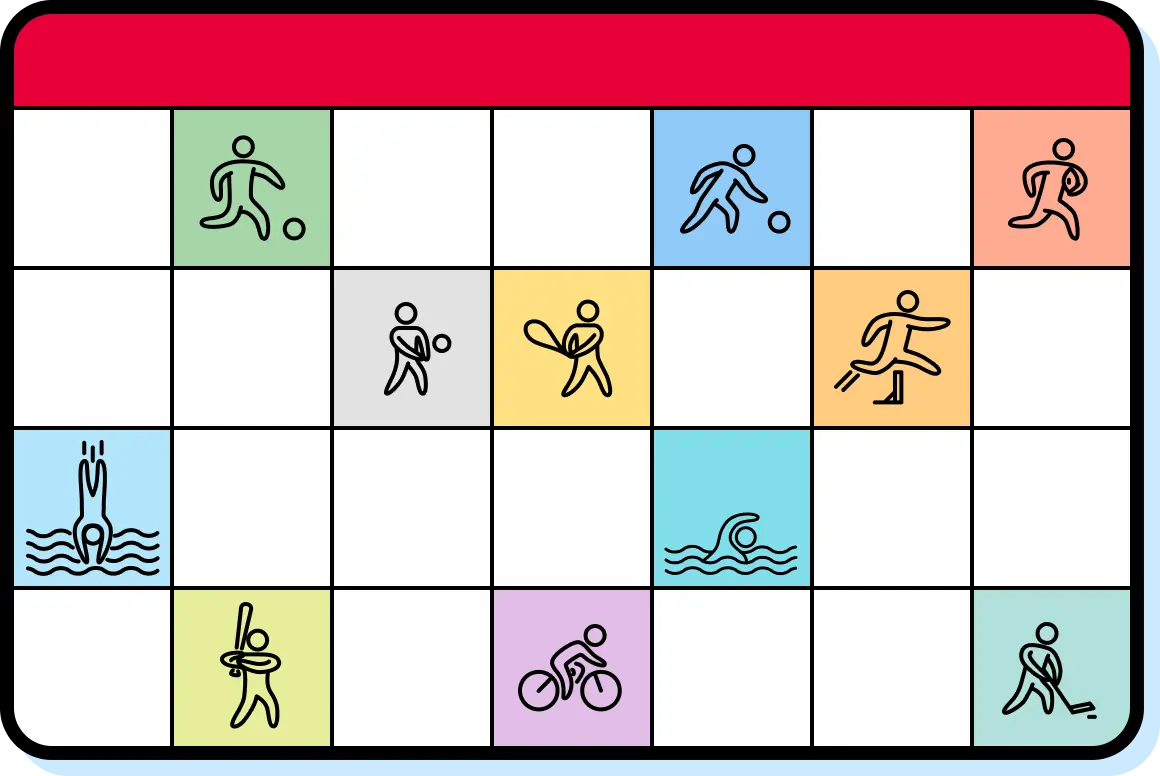 Choose a sport to schedule
Schedule like a pro.
Why People Love Diamond Scheduler
We're here to save you the headaches that come with complex scheduling.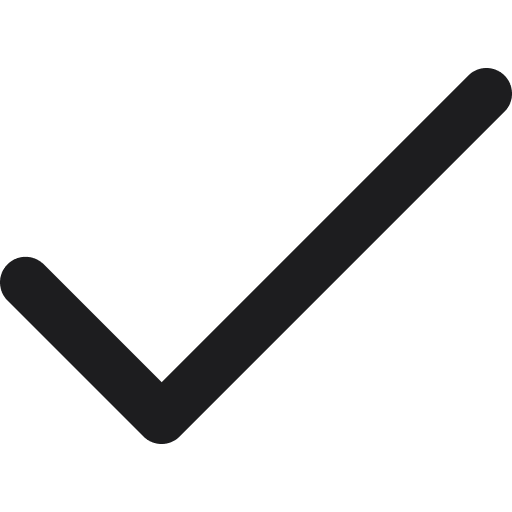 Unlimited Leagues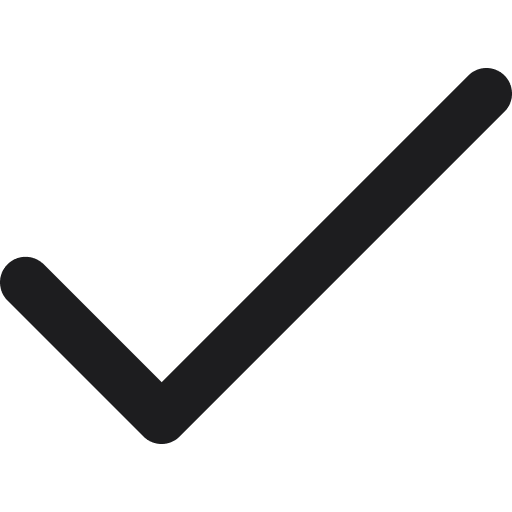 Round Robin Schedules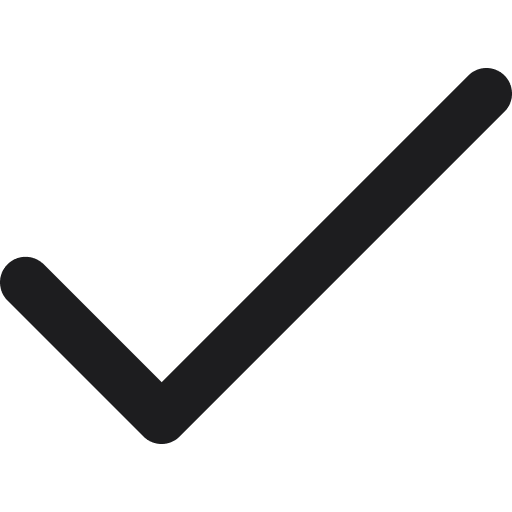 Practice Schedules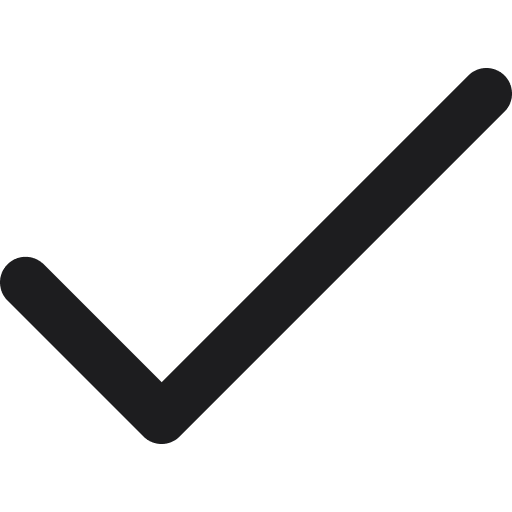 Across Division Schedules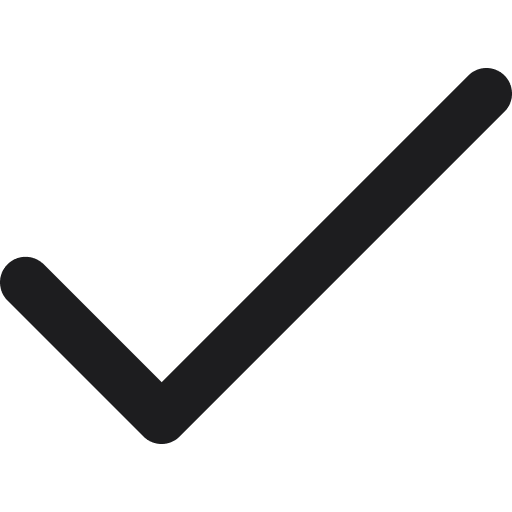 Powerful Constraints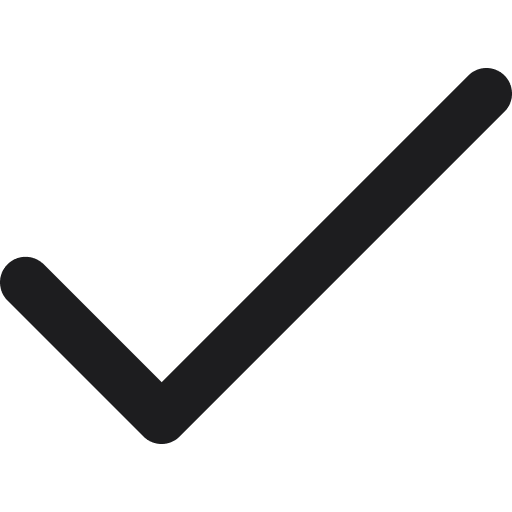 Easy to Use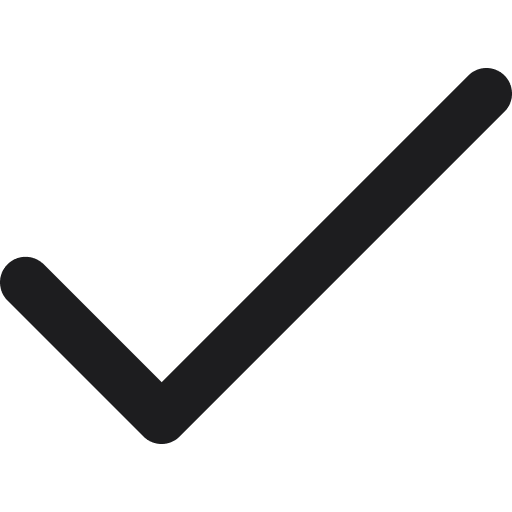 SportsEngine Integration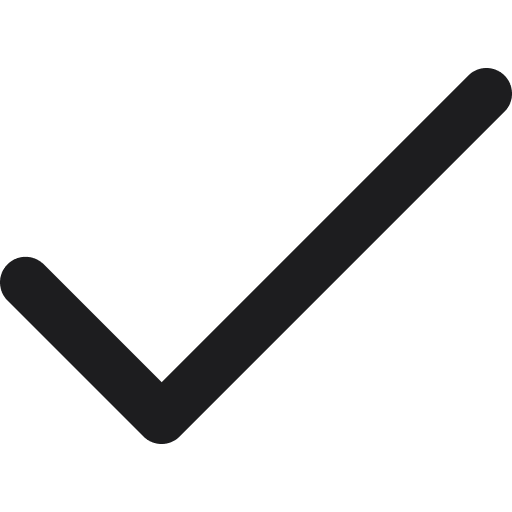 CSV Uploads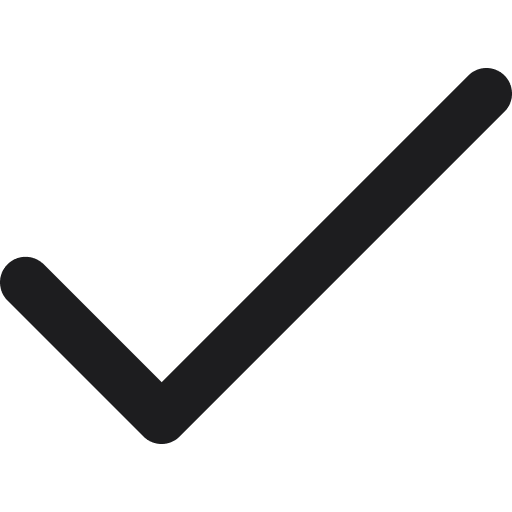 CSV Exports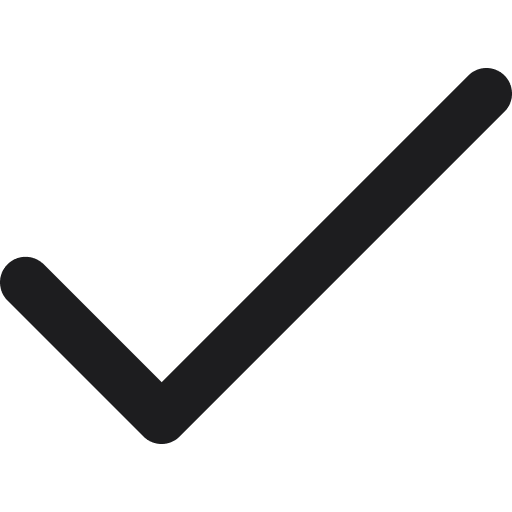 Beautiful UX
"Our league runs like clockwork. Every team, coach, player and parent has benefited from our use of Diamond Scheduler. We simply could not have a new season without it"
"I run a lot of leagues, different types, Diamond Scheduler has done an amazing job helping me with all my issues. Highly recommend this program."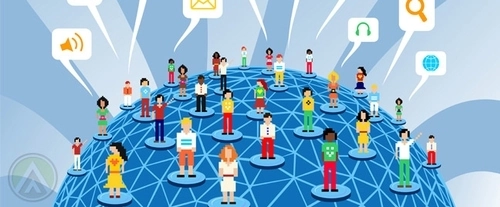 Frequently Asked Questions
Do you offer a free trial?
Yes! You can try Diamond Scheduler and only pay if it suits your needs. Note that only partial schedules are shown for free users, but will be unlocked upon upgrading!
Is there a limit on leagues, divisions, teams, etc?
Nope! Create as many as you want. We want you to be successful!
Do you offer tutorials?
Yes! Please visit the tutorials page for video walkthroughs of the application and how-to videos for common tasks.
Can I import my league from the Desktop Client?
Yes! Please visit this page to learn how.
Do you offer support?
Yes. We offer both free and premium support, depending on the issue and your needs. We also offer demos of our product if you need one! Please see the support page for more details.
How can I purchase a license? What types of licenses are available?
Diamond Scheduler is available as an annual subscription. You may cancel your subscription at any time from the billing portal, no contact needed. Billing is done securely through Stripe and you can pay with almost any credit card. We don't store your payment details!
What kind of scheduling constraints are available?
The following constraints are available: minimum days rest, max travel distance from last game or home venue, coach conflicts, venue home teams, max games per day, max games per week, prevention of coach conflicts, max travel
Can I create Practice, Round Robin, and Across-Division schedules?
Yes! Diamond Scheduler supports each of these schedule types in our powerful scheduler.
Does Diamond Scheduler support tournament scheduling?
Yes, we now offer tournament scheduling! Use our tournament bracket generator to create single-elimination or double-elimination brackets for your league.